Medical Providers in Hood River
Dental Providers in Hood River
Behavioral Health Providers in Hood River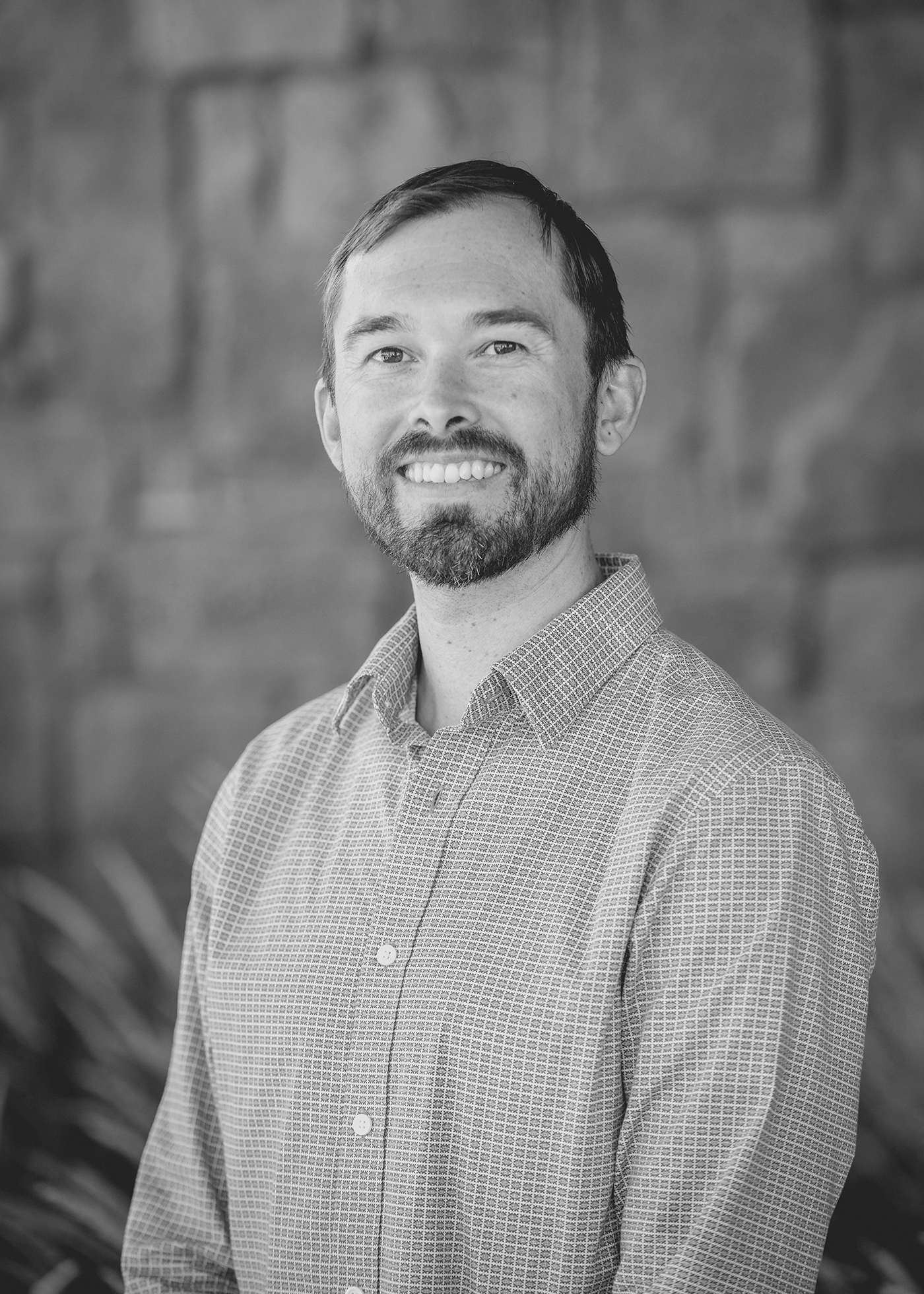 Director of Behavioral Health
Joined One Community Health in 2016
Lucas earned his master's in social work from the University of Denver with a specialty in providing clinical and community social work to under-served Native American, Alaska Native and migrant populations. Over 10 years of experience in holistic and integrated health systems, traditional healing modalities, as well as teaching for the University of Alaska School of Social Work has influenced Lucas' career path to focus on advancing the practice of integrated care at an organization like One Community Health, which promotes values of social justice as a part of health and wellness. Originally from rural southwest Colorado, Lucas grew up with a deep connection to the natural world and, when not working with the OCH teams, can be found outside riding bikes, skiing, snowboarding, camping, or at home perfecting his red chili recipe and working on art projects.
Clinical Lead Behavioral Health Consultant, The Dalles and Hood River
Joined One Community Health 2018

Naomi has been working to support the mental health needs of underserved and/or marginalized populations for almost two decades. A licensed clinical social worker, Naomi earned her Master of Social Work from Portland State University in 2002. She's also a developmental psychologist specializing in autism, earning her doctorate from the University of California in 2012. Her primary focus has been children and adolescents, particularly those with complex needs. She has lived in the Gorge for three years and spends much of her free time exploring it by walking her small dog or running. She's proud to be part of the team at One Community Health, helping to integrate care of patients' behavioral health needs with their physical health.
Behavioral Health Consultant
Joined OCH in 2016
Kim came to One Community Health to pursue her passion for health in body and mind. After graduating from Washington University's Brown School of Social Work, Kim worked for a pediatric surgery clinic in the Amazon of Peru, the Children's Hospital of Wisconsin, and Sky Lakes Medical Center in partnership with AmeriCorps. Each experience furthered her interest in socially just and community-centered health, and she is delighted to be a member of the One Community Health Team. She especially enjoys working alongside patients to develop individualized and holistic care plans to support their whole health. Kim is a self-proclaimed life-long student of health and spends her free time exploring the beautiful state of Oregon with friends. So far, she has been to 25 countries on these adventures, but is proud to call the Gorge her home.
Enabling Services Providers In Hood River
View providers by location: