OUR PRIMARY CARE SERVICES INCLUDE:
Choose from the categories below to learn more about our medical services.
One Community Health is proud to offer comprehensive obstetrics services, rooted in compassionate, high-quality care. Having a baby or interested in getting pregnant? We invite you to experience why our unique integrated-approach to obstetrics can make a positive difference for you and your child.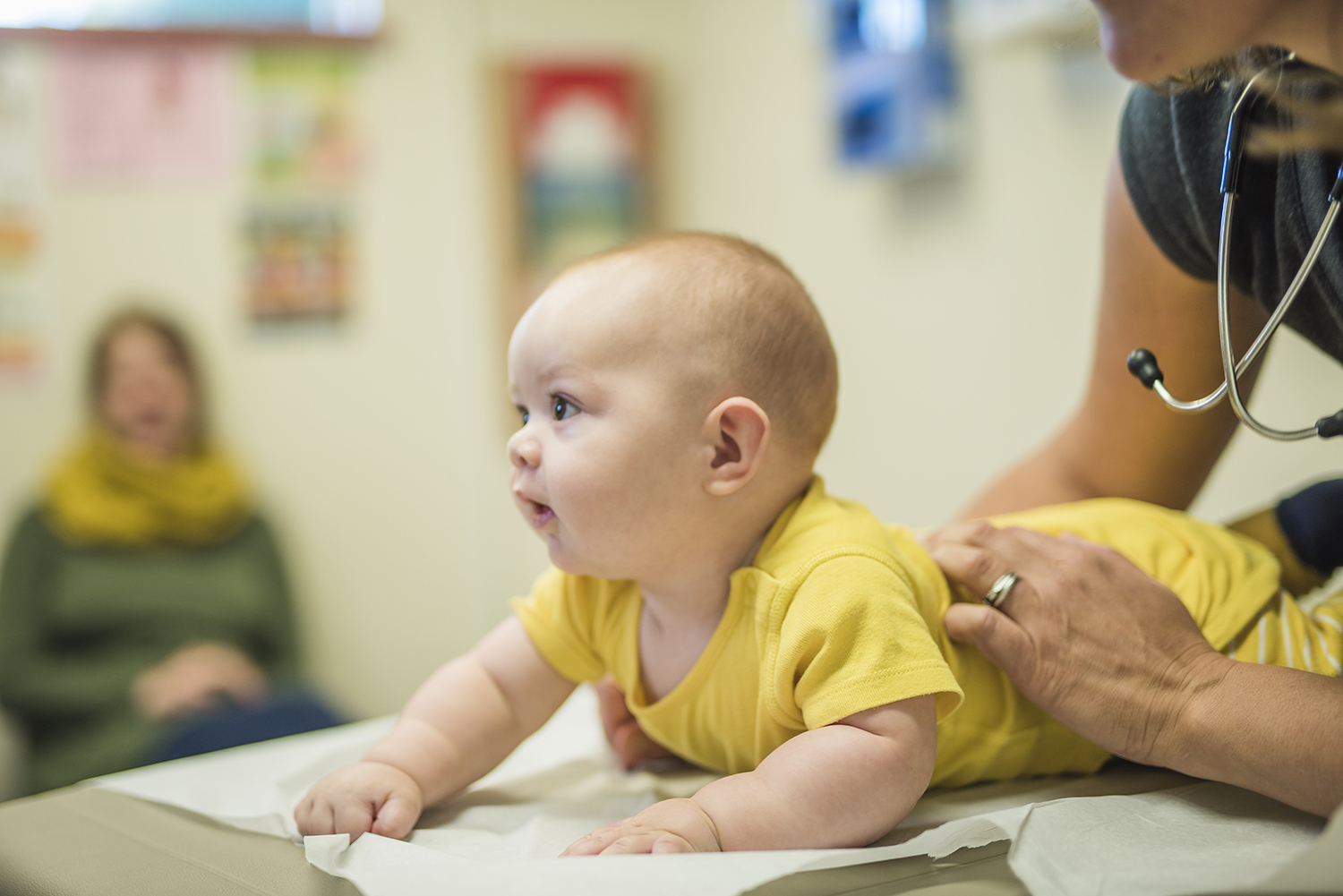 The wellness of your child matters—both to you and to us. Providing a host of services through our expert pediatric care, One Community Health believes in making children feel safe, comfortable and supported. From the moment your baby takes that first breath, we're here to share a pathway that promotes preventive, proactive health care from providers you can trust.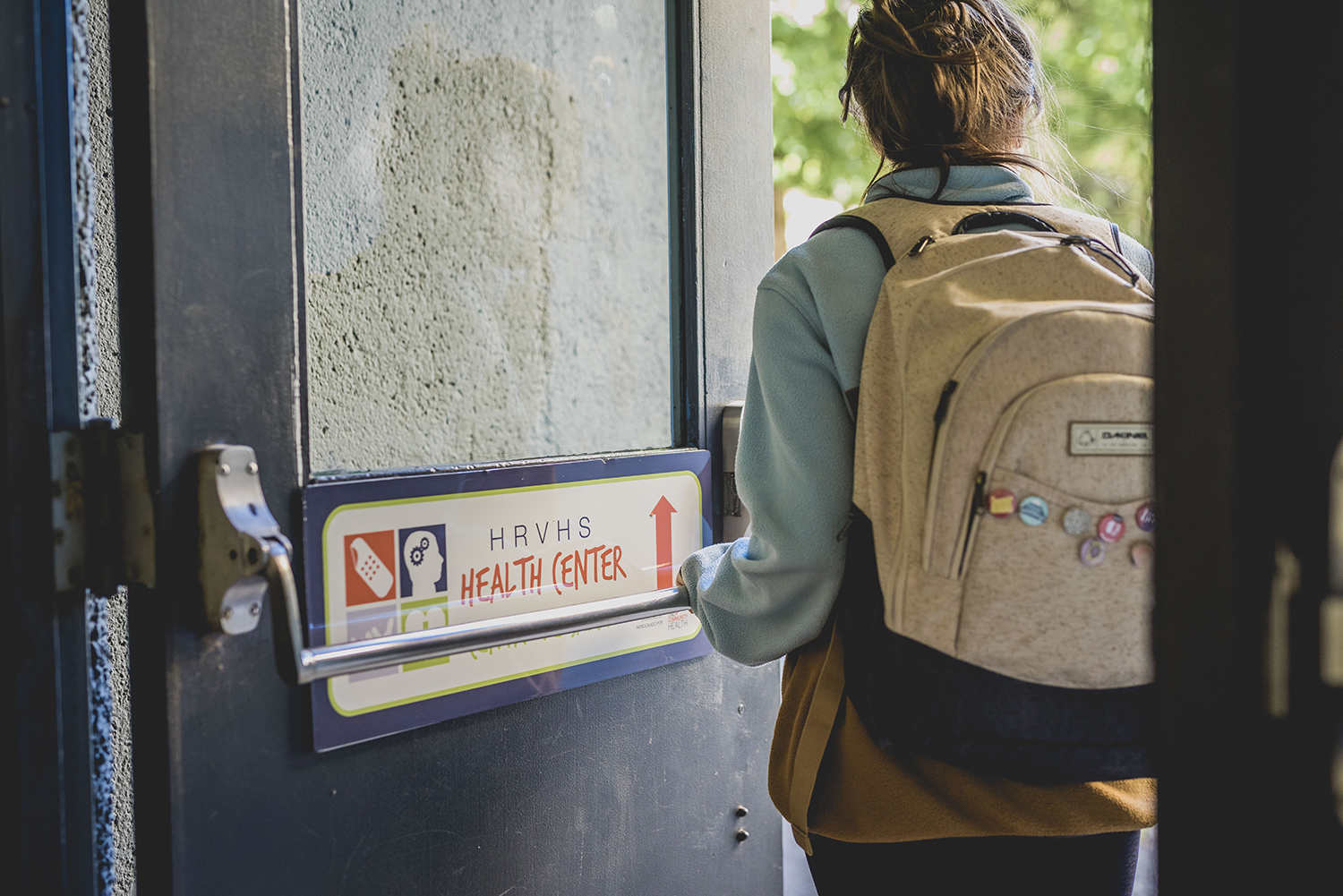 SChool-based Health Center
As Hood River County's population has continued to grow, so, too has the need for providing affordable, high-quality health care to the children and teenagers who call this beautiful valley their home. Responding to this demand—and thanks to key partners who made it possible—One Community Health opened its first School-Based Health Center (SBHC) at Hood River Valley High School in 2015.