Medical Providers in The Dalles
Dental Providers in The Dalles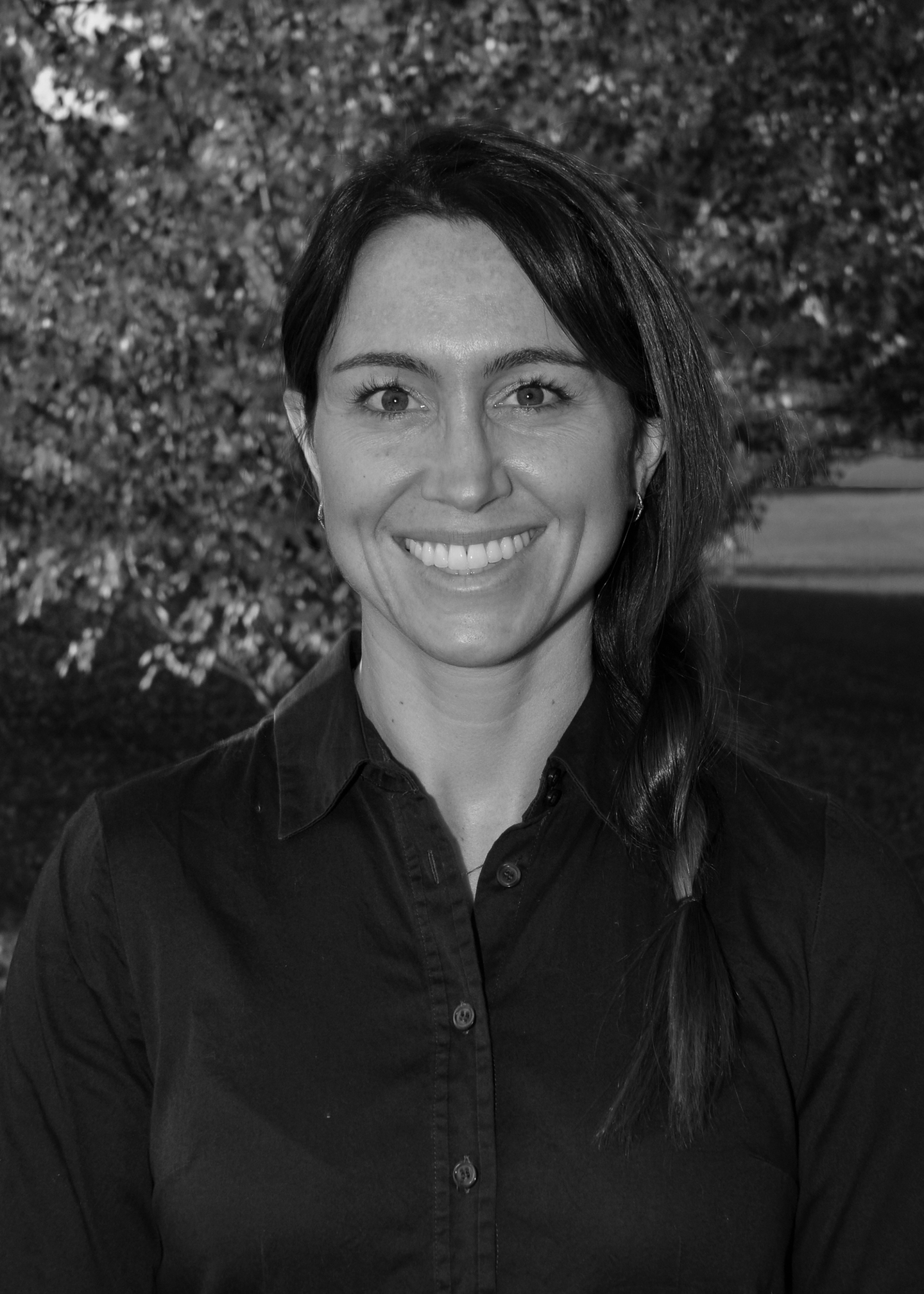 Dental Provider
Joined One Community Health in 2016
Dr. Robin Piatt grew up in a small Oregon coastal town with limited access to health care. During dental school, she pursued several opportunities to explore public health including two dental service trips to serve in the Kingdom of Tonga, Give Kids a Smile, Mission of Mercy, and Northwest Medical Team. She has an invested and genuine desire to serve patients with barriers to care and embraces the mission at One Community Health that advocates for the advancement of comprehensive and holistic health for all members in the community. Dr. Piatt holds a bachelor's degree in biology from Northern Arizona University and a doctorate in dental medicine from Midwestern University in Glendale, Ariz. She is thankful to return to her home state where she and her husband will raise their three children. She enjoys the simplicity of the outdoors, cooking, Crossfit and exploring the beautiful Columbia Gorge!
Dental Provider
Joined One Community Health in 2017
Dr. Colin Taggart was born and raised in Portland, Ore. He spent his undergraduate years at the University of Puget Sound, majoring in biology and minoring in music. He then decided to spend two years working as a program leader with Portland's Outdoor School Program before beginning his studies at the Oregon Health & Sciences University School of Dentistry. While in dental school, he gave much of his time to community health events and found a calling in serving those with the most limited access to basic health care. His general practice residency at the University of North Carolina in Chapel Hill afforded him the opportunity to further expand his scope of practice before coming home to the Pacific Northwest. When he's not pursuing his passion of improving his community's health, he may be rock climbing, making music, paragliding or learning Spanish.
Dental Hygienist
Joined One Community Health in 2004
Mary Davidson obtained a bachelor's degree in dental hygiene in 1978 at Georgia Health & Science University School of Dentistry. She earned her master's degree in public health from Walden University. Mary serves on the Oregon Board of Dentistry as one of two hygienists. She is a member of the Oregon Dental Hygienists' Association, the American Public Health Association, the American Association of Public Health Dentistry, and the Oregon Rural Health Association. Mary works with two national dental and dental hygiene testing agencies and provides educational training as well as serves on various committees. Her Oregon permits and endorsements include Nitrous Oxide, Expanded Practice, Local Anesthesia, and Restorative Functions. She is currently on Portland Community College's Dental Hygiene Advisory Board. She was a member of the First Tooth Advisory Board and Carrington College Dental Hygiene Advisory Board. She has participated with multiple volunteer organizations such as The Tooth Taxi, Mission of Mercy, and Give Kids a Smile Day, providing a variety of dental hygiene services. Mary and her husband live on a farm located south of The Dalles, Oregon.
Behavioral Health Providers in The Dalles
Enabling Services Providers In The Dalles
View providers by location: