Our resident doctors have all completed four years of medical school and have chosen to specialize in family medicine. Their continued training consists of three years in Hood River and Portland where they learn to take care of patients of all ages—everything from taking care of pregnant women to delivering babies, caring for newborns, children and adults, plus providing end-of-life care. At One Community Health, these residents serve as primary care physicians under the supervision of our experienced doctors.

The Providence Rural Family Medicine Residency Program was founded by Dr. Robert Gobbo, one of One Community Health's veteran clinicians. In addition to his clinical duties with us and at Providence Hood River Memorial Hospital, Dr. Gobbo is the residency director, supervising the trainees in clinic and in the hospital.
One Community Health Residency Program
Dr. Robert Gobbo is the Program Director of the Residency Program
Family Physician Certified, American Board of Family Medicine
Joined One Community Health in 1988, again 2013
Dr. Robert Gobbo graduated from the University of California Los Angeles School of Medicine in 1984 and completed his family practice residency at Santa Monica Medical Center. After doing an obstetrics fellowship in 1988, he joined our team as the medical director of La Clínica del Cariño (now One Community Health). He returned to California in 1993 as the associate director of the Merced Family Practice Residency at University of California Davis. Eleven years later, he came back to Oregon and joined the faculty of the Providence Milwaukie Family Medicine Residency. In 2013, he returned to the Columbia River Gorge to launch the Providence Hood River Family Medicine Rural Training Program (current residents featured left), and he rejoined the staff at One Community Health.

In addition to being the director of the residency program, Dr. Gobbo cares for One Community Health patients and works as a hospitalist at Hood River Memorial Hospital. He also provides obstetrics and pediatrics call coverage for One Community Health's primary care practice, and supervises residents at OCH and in the hospital. Outside of work, Dr. Gobbo enjoys spending time with his two adult daughters, cycling, running, cooking, and gardening."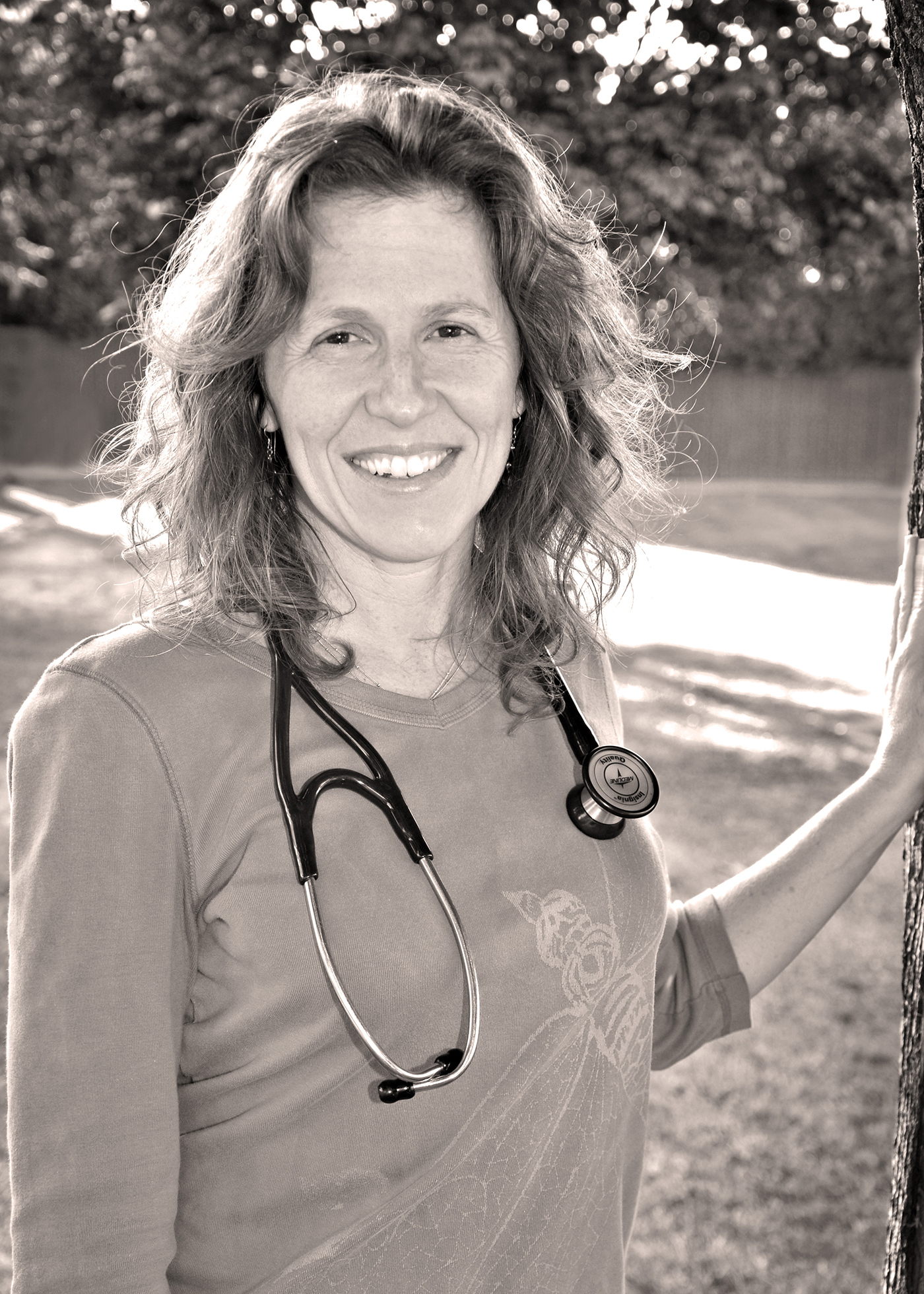 Family Physician, Lead Physician in Hood River Certified, American Board of Family Medicine
Joined One Community Health in 2001
Dr. Serra holds a medical degree from Ohio State University School of Medicine and completed the Family Medicine Residency Program (Rural Training Track) at Oregon Health Sciences University (OHSU) in Klamath Falls, OR as well as an obstetric fellowship at OHSU. She practices the full scope of family medicine, with a special interest in obstetrics, women's health, prevention of disease, pediatrics and migrant health and believes that the best cure for disease is prevention. She speaks good medical Spanish. Dr. Serra is devoted to the care of the underserved and underinsured because of her belief that no one should be denied basic health care.